My career
Author Biography
Danse and  show worlds. Marginality. Writting saves me from madness. Trust and hope do everything else. These lines are a token of hope. Short cuts are not the shorter. But the goal is to achieve. Someone of great integrity as possible…
There is always winter after spring.
You can read me in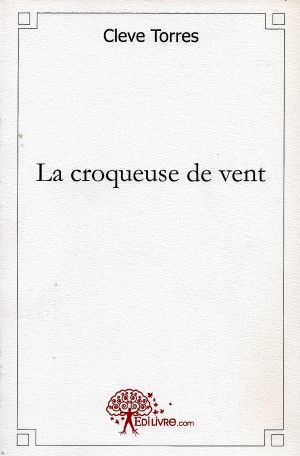 « La croqueuse de vent », Editions Edilivre http://www.edilivre.com/
Summary :
To all appearances nothing was not conducive to this strange path. An ordinary childhood, not so lucky. A wandering which lasts. Meetings which change your life. Travelling from here to elsewhere. Quest which gets bogged down, drags on to finally fine peace at 61 years old.
Be getting old is not die. It is the secret of life.